Recap of our Online Seminars "IMPACT OF BREXIT"
We were very pleased to welcome you to our online-seminars.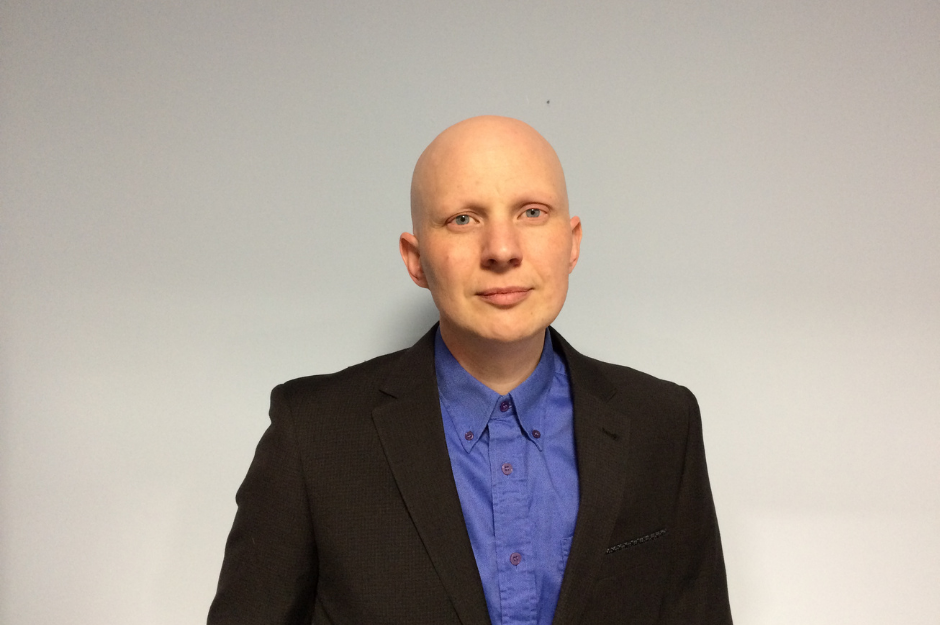 Justin Morgan
Principal Engineer (TÜV Rheinland UK)

Thank you very much for your active participation on topics around UKCA and UK(NI) processes, scopes, and timelines in face of Brexit uncertainties!
As already announced, we are happy to share with the knowledge presented during our online-seminars as a document for download below.
Just view the download section below.