Microsoft Office 365 Migration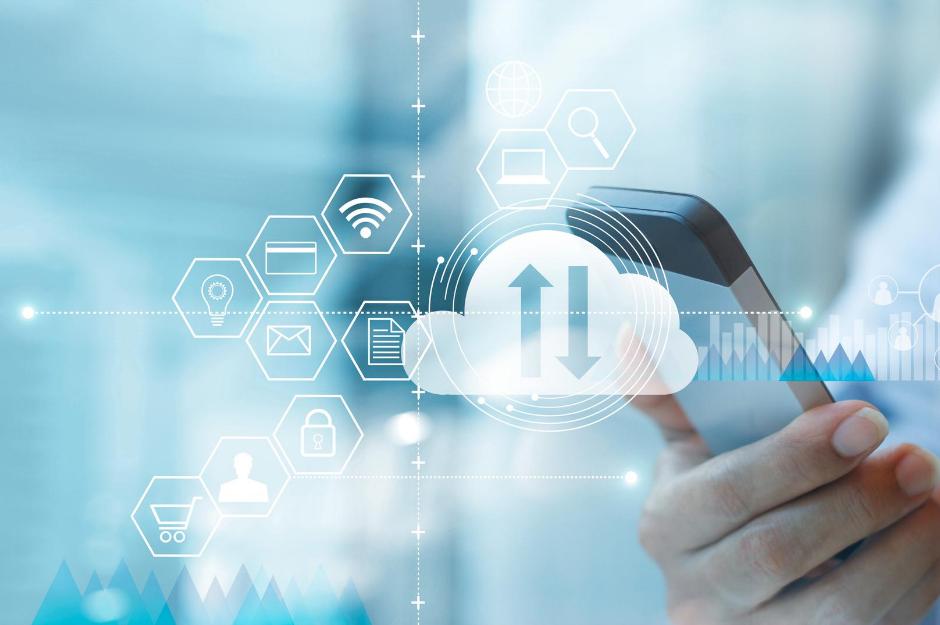 Microsoft Office 365 is a powerful cloud service, device management, and security cloud offering. The suite of productivity applications and security services offers enterprises a way to decrease IT complexity and redirect the advanced skills away from legacy services. However, migrating to Office 365 does have its challenges.

Scroll below to learn more about these challenges and how TÜV Rheinland can help you not only overcome them, but also ensure a smooth and successful migration to Office 365.

Would you like to learn about the top pitfalls of an Office 365 migration and how to avoid them? Click below to download our free guide, Top Pitfalls of an Office 365 Migration.