Explore Tomorrow.
Your Path to a Safely Connected World.

Free Webinar "Ask our IoT Experts"
Wednesday, 26 February 2020, 09:00 am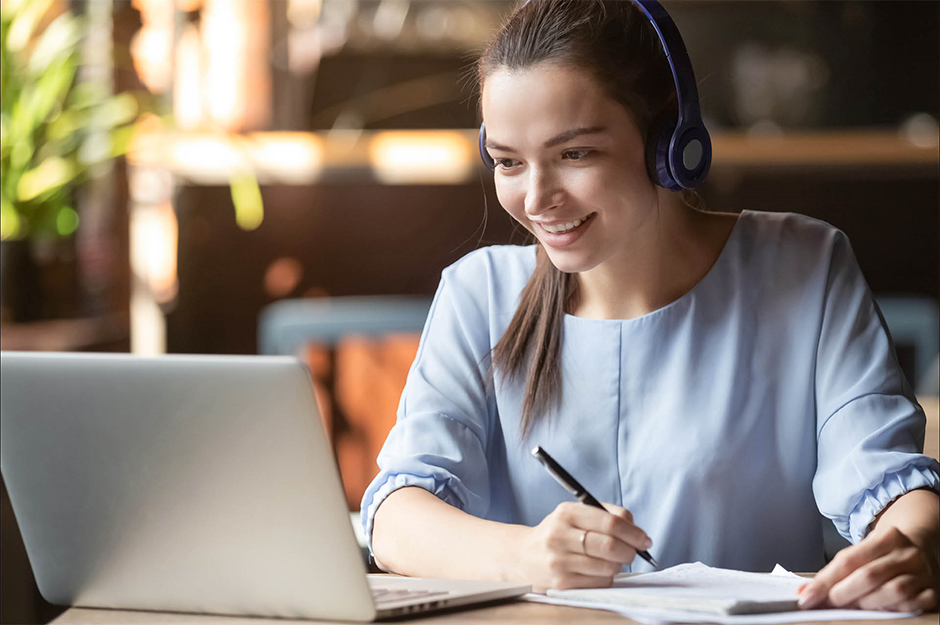 Join our free webinar!
MWC 2020 - Latest update!
Due to worldwide concern about the coronavirus outbreak, resulting in limited travel opportunities for many exhibitors and attendees and other circumstances, the GSMA has decided to cancel MWC Barcelona 2020 with regard to health and environmental safety.

We at TÜV Rheinland of course regret this, but safety for humans and the environment comes first.

How do you alternatively get in touch with our experts?
Join our free Webinar!
In order to give you the opportunity to discuss all urgent questions regarding wireless IoT Testing and Certification, Cyber Security, Data Security, Connected Vehicle, Smart Industry and Smart Home with us, we have decided to offer a webinar at short notice in which our international experts will be available for your personal concerns in an open question and answer session.

Ask our IoT Experts
Wednesday, 26 February 2020
09:00 am to 10:00 am (MEZ)

This experts are answering your questions.

Mr Bircan Taslica
Global Head of Technical Process Optimisation Wireless/IoT at TUV Rheinland
Mr. Taslica has a broad technical know-how in the area of ICT, Automotive (xV2x), IoT, RF and LP-WAN. He possesses previous leadership experience in global projects as well as project management in the field of mobile communications and setup EMC/RF laboratories. He is also an active member of BNA (Federal Network Agency, GER) at DKE/AK 731 Radio matters, 5GAA (from Mobility-Wireless area all stakeholders merged here) and a member of ETSI at working group TC-Cyber.

Mr Baldur Scherabon
Principal Consultant in the field of cyber security at TÜV Rheinland
With more than 25 years of professional experience in various positions in international companies, he has extensive experience in developing and delivering innovative architectures, complex applications and security concepts for industrial environments, as well as for the cloud and IoT sector. As a proponent of modern technologies, such as multi clouds, serverless architectures, blockchain and mobility, he stands for forward-looking concepts. Baldur holds numerous IT and cyber security certifications such as OT Network Engineer and Process Professional, Lean Six Sigma Black Belt.

Mr Günter Andreas Hohlwegler
IT Security Analyst at TÜV Rheinland
He has several years of experience in the field of Cybersecurity and has a background in Network- and Cloud Administration as well as Security Consulting. He holds an OSCP and conducts and manages penetrationtests for customers in multiple industries. His field of experience includes but is not limited to Red Teaming Engagements, Security Audits and Presentations/Live-Hacking at public or customer events.
Mr Sajid Mohammed
Product Manager for wireless and IoT services Europe at TÜV Rheinland
As an RF Engineer at heart, he has in depth technical know-how in areas, cellular, non-cellular, automotive, smart home, smart city, LPWAN and Internet of things along. Asides his in depth technical knowledge he also possesses a strong business acumen. He has broad experience by serving in various roles ranging from research and development, testing and certification, sales, project management to product management at international levels. He is an active member of Expert task force 10 of IECEE, thus contributing his know-how in the development standards.

Mr Anders Nordlöf
Managing Director at TUV Rheinland Sweden AB
Anders Nordlöf has a broad technical know-how with more than 20 years experiences within certification of consumer products, conformance testing and verification. He has a long experience in global certification of wireless products and building up EMC/RF laboratories for the Vehicle and IOT Industry. He is also an active member in 5GAA, Bluetooth SIG BQTF working group and Zigbee Alliance.

Save your seat for our free Webinar.
Register now using our registration form and ask us your questions directly.

No time to join our Webinar? Meet us alternatively at Hannover Fair 2020!
You will also have the opportunity to meet our international team of experts and technical sales staff at Hannover Fair.

When?
20 - 24 April 2020 in Hannover/Germany

Where?
Hall 16, Booth F24

We are looking forward to seeing you either during our Webinar or in Hannover on-site!