ASME și TÜV Rheinland România vă invită la workshop!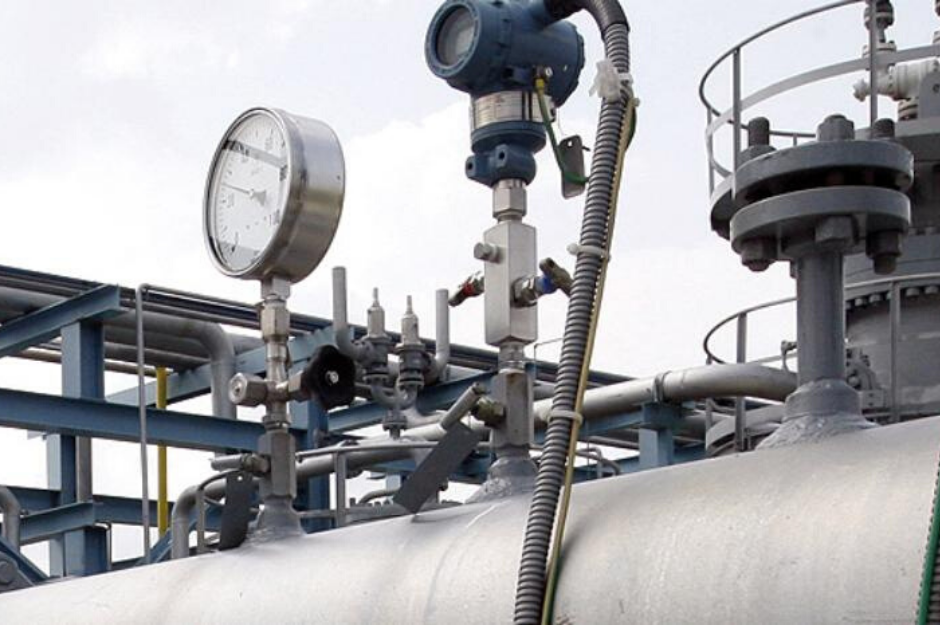 ASME
- The American Society of Mechanical Engineers, în colaborare cu
TÜV Rheinland România
organizează la București workshop-ul "
ASME 360 Certification
", în cadrul căruia vor fi prezentate avantajele standardelor ASME și ale programelor de certificare utilizate pentru fabricarea și exportul echipamentelor sub presiune, precum și multe alte subiecte interesante.
Când:
25-26 martie 2020
Unde:
JW Marriott Grand Hotel, București
Limba de prezentare
: engleză
Înregistrare:
pe site-ul ASME,
aici.
Agenda preliminară a evenimentului poate fi consultată mai jos.