IEC 62368-1: A Guide to the Significant Changes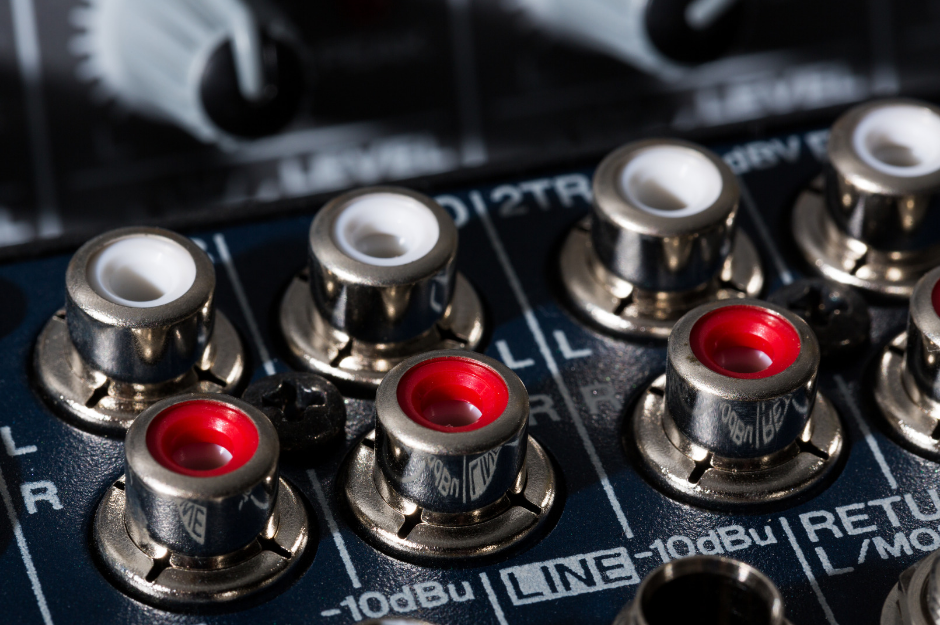 AV/ITE products now require compliance to new safety standard, IEC 62368-1.
As the pace of new product introductions increases, the line between what is a "traditional" audio video product and an ITE product blurs with every passing month. Having recognized that this would become a vexing issue, it was deemed necessary to create a 'hazard-based' standard that would cover both Audio/Video (AV) products and Information Technology Equipment (ITE). As such, in January 2010, the IEC published the IEC 62368-1 safety standard for AV/IT Equipment which would enter into effect on December 20, 2020.

This transition to the new standard marks significant changes to the compliance requirements for these types of products. In order to ensure the requirements are met by December 2020, manufacturers of AV/ITE products need to begin planning, preparing, and implementing strategies for compliance now. This whitepaper provides the basic principles of the new standard, an overview of the hazard-based safety approach, a guide to the significant changes, and more.

Fill out the form below for your free copy!
Interested in obtaining additional information and resources on IEC 62368-1? Visit our Resource Page!
IEC 62368-1 Resources