Safety Matters: Industrial Machinery and Facilities Newsletter
December 2019
Fill out the form below to download the latest edition of TÜV Rheinland's Industrial Machinery and Facilities Newsletter!

Highlights in this Edition:
IEC/EN 60204-1: Major Technical Revisions to the 6th Edition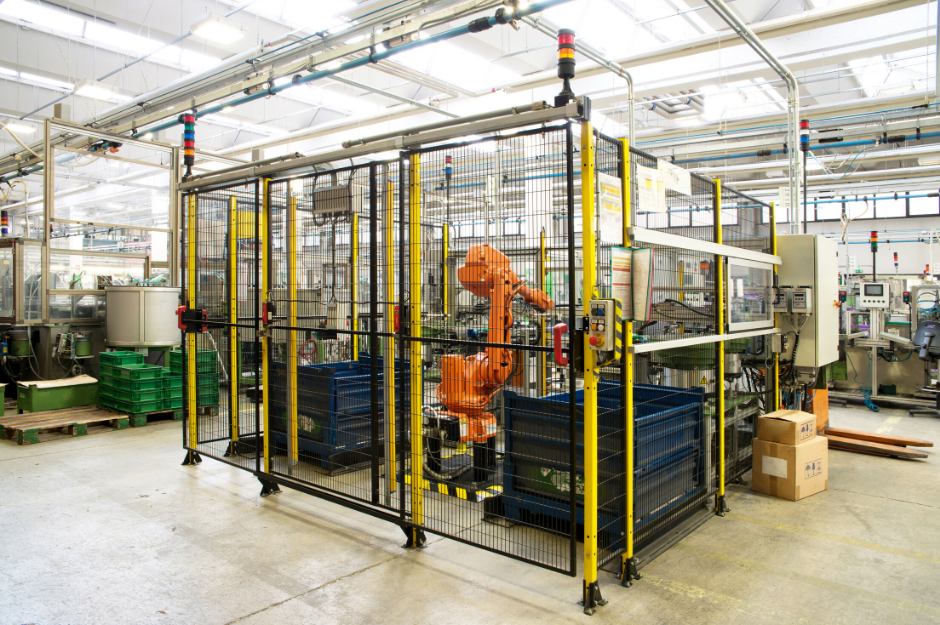 The 6th edition of IEC 60204-1 was published in 2016, superseding the 2006 version. Significant changes have been made in this edition. The main ones are described in this article, with a short clarification to help you apply them in your machinery design.
North American SEMI: Testing and Compliance Requirements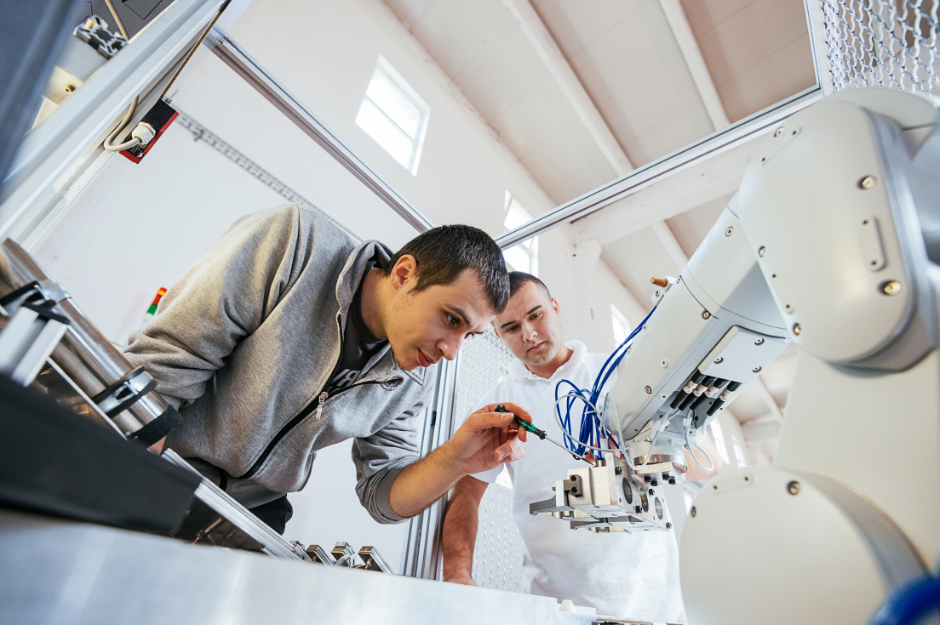 The sensitive equipment and process controls in semiconductor factories are very vulnerable to voltage sags. The SEMI F47-0706 specification defines the voltage sag immunity required for semiconductor processing, metrology, and automated test equipment.
Energy Storage Systems: Upcoming Changes to Global Grid Codes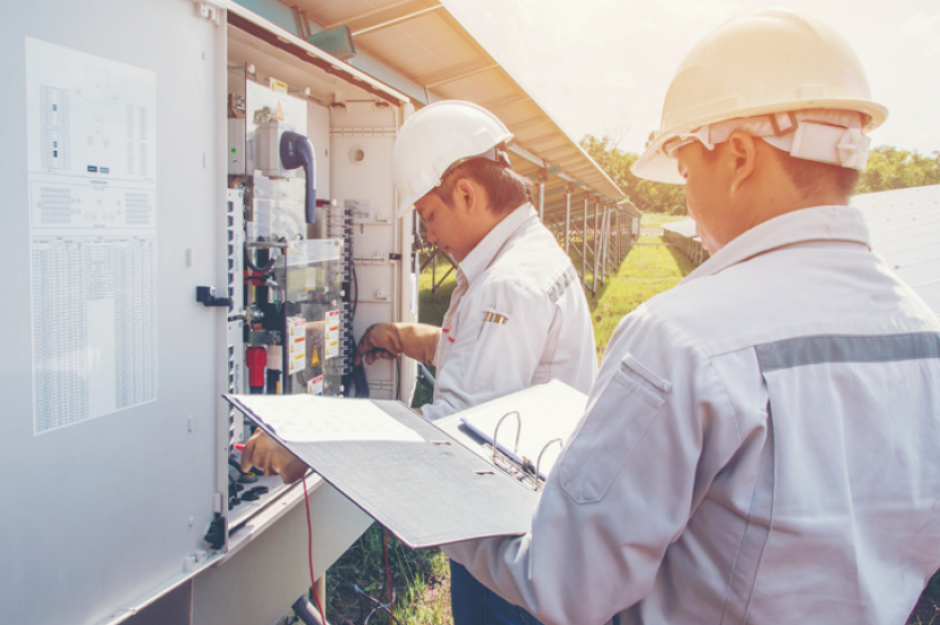 Although the requirements in many countries that require their own grid standards are similar, many differences exist which must be addressed during the development and testing phases for any grid-connected inverters or generators.