Download now. Industrial Security Survey 2020 – bridging the gap between Functional Safety & Cybersecurity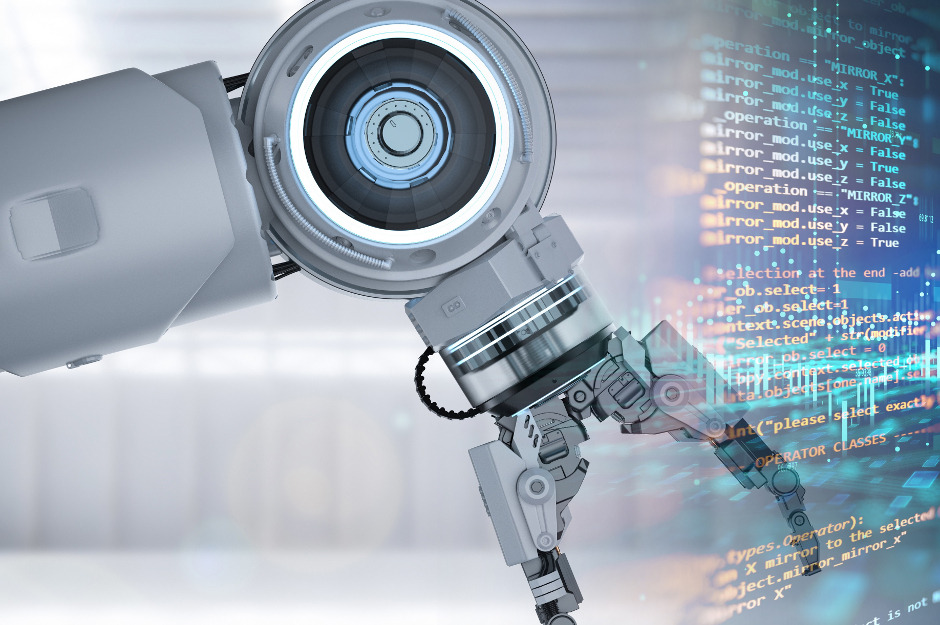 Securing today, safer tomorrow with Functional Safety & Cybersecurity.
Operational Technology (OT) and industrial systems become an essential part of our modern life. Many industries have to deal with new challenges due the advancing digitalization, Industry 4.0 and the increasing networking entire production environments.
Unfortunately these systems are now facing a major challenge – the increasing threat from hackers, hacktivists and nation states. Safety critical controls are also being targeted, and if these are compromised serious damage and injuries could be the end result.
The results of the survey uncover what challenges OT Managers around the world currently see coming for organizations and show once again how important it is to think about operational security holistically.
In this survey you will get insights about our key findings in following topic areas:
Cyber risk in the OT environment
Strategy and governance in the OT environment
Steps taken to secure the OT environment
The state of industrial security varies among industries
Download our survey now and get interesting information about current challenges in operational technology (OT) and industrial systems.