Preview Industrial Security Survey 2020. Bridging the gap between Functional Safety & Cybersecurity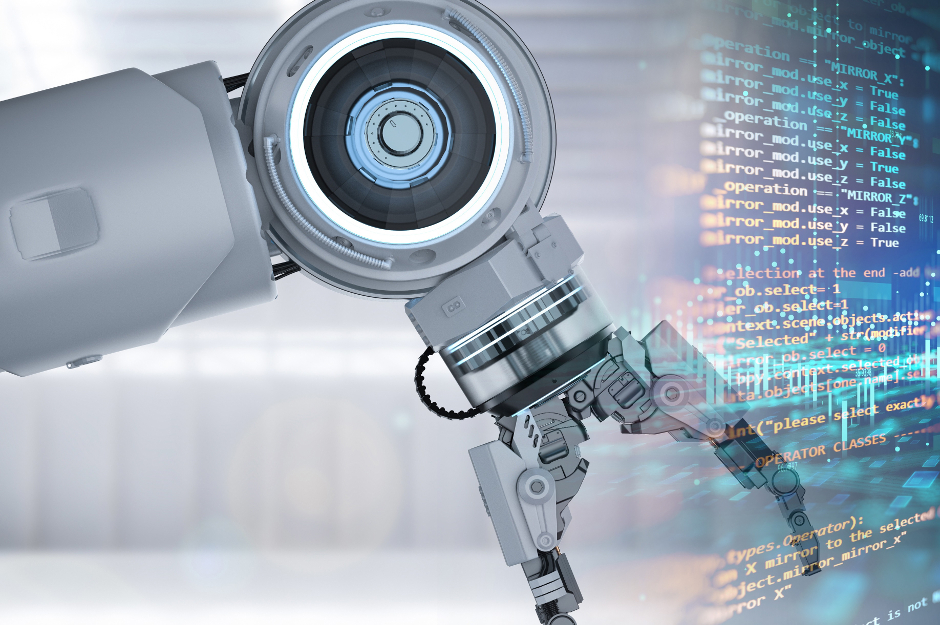 Securing today, safer tomorrow with Functional Safety & Cybersecurity.
Operational Technology (OT) and industrial systems become an essential part of our modern life. Many industries have to deal with new challenges due the advancing digitalization, Industry 4.0 and the increasing networking entire production environments.
Unfortunately these systems are now facing a major challenge – the increasing threat from hackers, hacktivists and nation states. Safety critical controls are also being targeted, and if these are compromised serious damage and injuries could be the end result.
With these challenges in mind, TÜV Rheinland and
Ponemon Institute
are pleased to invite you to join our global webinar
"Preview Industrial Security Survey 2020"
. Sponsored by TÜV Rheinland, the Ponemon Institute surveyed globally 2,258 cybersecurity practitioners across a range of industries. Based on the results of the surveys and previous year's research, they were able to uncover emerging trends in OT security as well as identify areas that need accurate focus from business risk owners and technical experts.
In the webinar, experts from TÜV Rheinland as well as the chairman and founder from Ponemon Institute will introduce the results of our current study
"Industrial Security Survey 2020"
and will talk about how to close the gap between functional safety and cybersecurity in your OT systems.
The webinar will focus three main topics:
Key findings from the survey
Industry specific analysis
Derivatives and solutions
After the presentations, a Q&A session will follow where our experts will be pleased to answer your questions.