Whitepaper:
Restricted Substances List (RSL)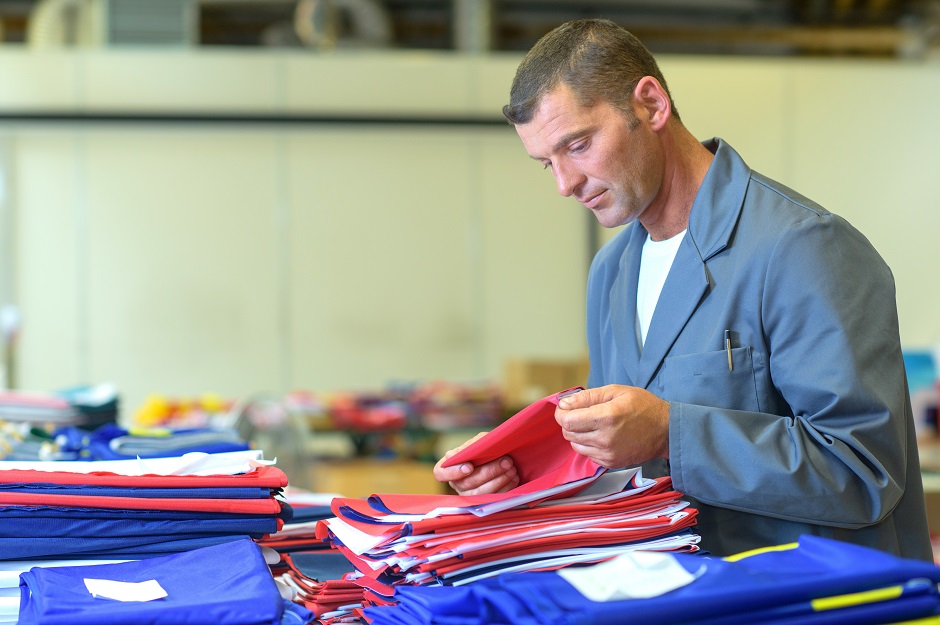 Today, consumers are much more informed about which chemicals are used to manufacture the products they buy. As a result, retailers are under much more pressure to deliver products free from harmful chemicals. Additionally, individual countries across the world have regulatory requirements and standards that prohibit certain chemicals in consumer products. This can make compliance quite challenging for brands and retailers who sell products globally.

In order to ensure compliance to the regulations and laws that restrict certain chemicals, companies can implement what is known as a Restricted Substances List, or RSL. A RSL is a valuable tool that can be used throughout the entire supply chain to not only ensure global compliance, but also keep consumers and the environment free from harmful chemicals.

Fill out the form below to download our free whitepaper to learn more!

Inside this Whitepaper
What is a Restricted Substances List (RSL) and how is it developed?
Which chemicals should be included in a company's RSL?
What are the challenges brands & retailers may face when implementing and enforcing a RSL?
How can brands & retailers prepare for compliance to the RSL?